As the availability of non alcoholic beer increases year on year, people may wonder, "what benefits are there for non alcoholic beer?".
If you need some convincing about the benefits of non alcoholic beers, then look no further, we've put a list together of 10 brilliant benefits of non alcoholic beer.
The Benefits of Non Alcoholic Beer
1) It's low in calories
Something we all like to see; "low in calories". For those watching their diet, drinking non alcoholic beer can be a great way to reduce your calorie intake. A pint of 5% strength beer contains 239kcal, which is equivalent to 1 standard size Mars Bar
Now, swap the 5% pint with, for example, a can of Infinite Session, which is 0.5%, you're looking at consuming 50 calories per 330ml can!
But, remember watch out for non alcoholic beers that contain added lactose, as these tend to send the calories creeping up.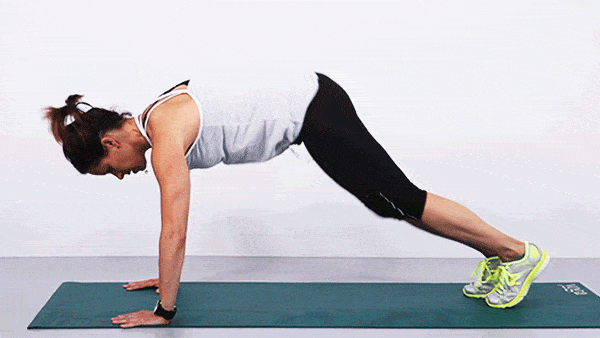 Shop Non Alcoholic Beer
Shop All Non Alcoholic Drinks
2) It tastes great!
We've come a long way with non alcoholic beer. Before, people avoided non alcoholic beer for one reason; it tasted rubbish.

Times have changed, non alcoholic beer has improved, thanks to the likes of Big Drop Brew, Nirvana Brewery, Coast Beer, Lowtide Brewing, and many more.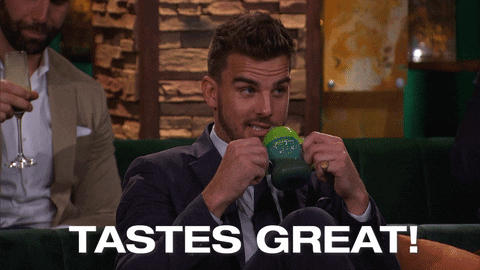 3) It can help you cut down your drinking habits
Non alcoholic beer can help you consume less units of alcohol every week, take a short break or knock the booze on the head completely.
It can also be your go-to drink on a night out, whether you're a designated driver or fancy a sober night, without opting for the soft drink (which can be higher in calories).
And, did you know, your body associates the smell and flavour of ordinary beer, which leads to the brain releasing dopamine; the same feel good chemical you get when you drink consume alcohol. Research has found that drinking non alcoholic beer gives you the same feelings of a full strength beer. Win win.
4) It wont get you drunk
Non alcoholic beers contain up to 0.5% alcohol, not enough to get you drunk.
You also won't get the negative effects of being drunk, like hangovers, hangxiety, laziness or tiredness.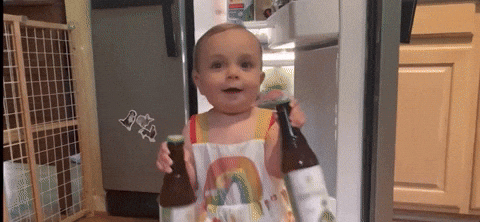 5) It helps you get involved/fit in
Unfortunately, we have drinking culture. So, being at a party, restaurant or just out, without a drink is considered not normal.
Fortunately, we now have an abundance of non alcoholic beers that look like "normal" beers. The artwork of Lowtide Brewing is far from boring, and if you were at a party, holding one of their non alcoholic beers, you'd think you were drinking a normal beer. You could easily "fit in" with the crowd.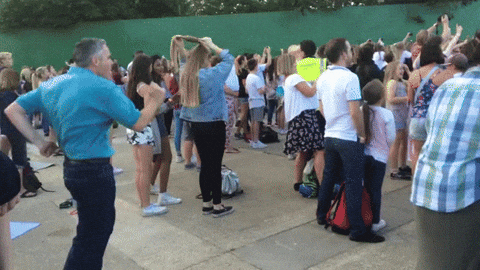 6) It's natural
Most of the non alcoholic beers are made using the same four ingredients brewers have used for years – water, yeast, hops and malt.
Which means most non alcoholic beers are natural. Some non alcoholic beer alternatives do contain artificial sweeteners or additives – so always keep an eye out for those!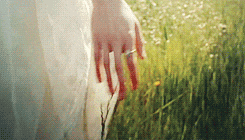 7) It's healthy
Believe it or not, non alcoholic beer has health benefits. Opting for the non alcoholic beer at the pub, could be the healthier option on a night out.
Drinking non alcoholic beer can reduce your risk of heart disease, rehydrate the body, promotes better sleep, reduces stress and anxiety.
Non alcoholic beer also contains vitamins and minerals, including potassium, folic acid, iron and zinc.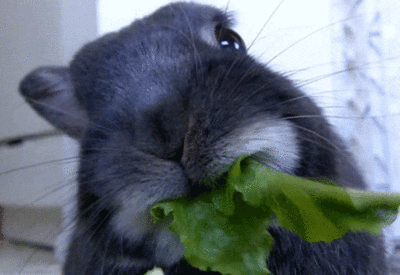 Start your AF journey with us!
Shop Non Alcoholic Beer
Shop All Non Alcoholic Drinks